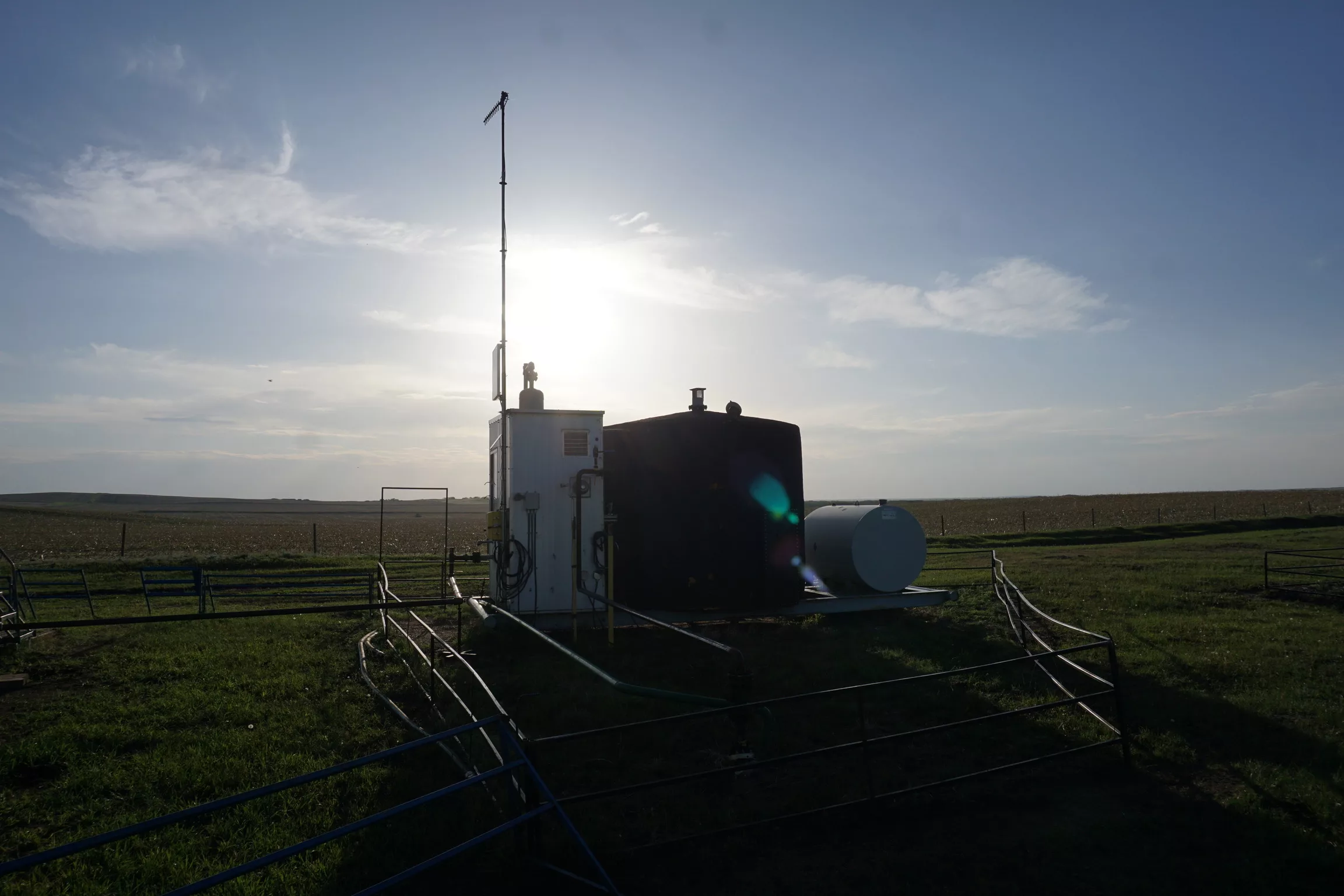 Turn Liabilities Into Assets
We let you focus on what you're good at…
We strive to create a seamless transition into Bitcoin mining for Oil and Gas producers. At WRM, our aim is to ensure that Bitcoin mining simplifies production. Leave it to us to handle everything beyond the energy.
---
Monetize Stranded Assets
Vertically integrate a "virtual" midstream sales pipeline on your well site
Eliminate Bottlenecks
Capitalize on every last bit of gas flowing through your compression station or gas plant
Increase Oil Production
Unlock oil production by burning wellgas that you aren't allowed to vent
Reduce Flaring & Venting
Reduce your environmental burden and decrease your cost of production
Pay for Abandonment
Extract the last bit of value from assets awaiting abandonment to cover reclamation costs
Eliminate Midstream Costs
Bring the market to you and eliminate costly logistics and dependence on pipelines
Reduce AECO Exposure
Set your own price for your gas and take control of your revenue streams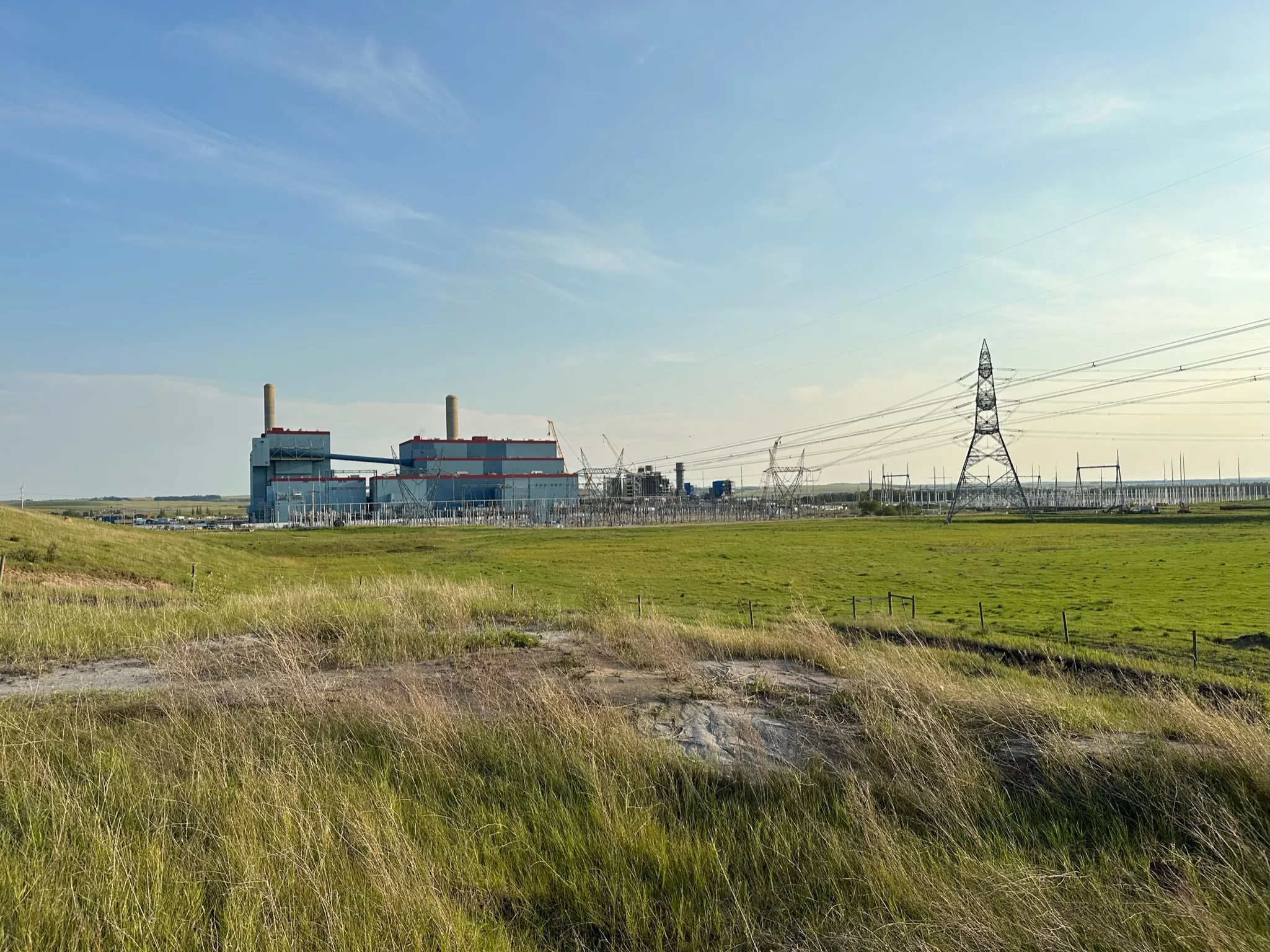 Deal structures we offer…
1. Self-Mine
Maximize revenue and mine your own Bitcoin (or convert it to cash)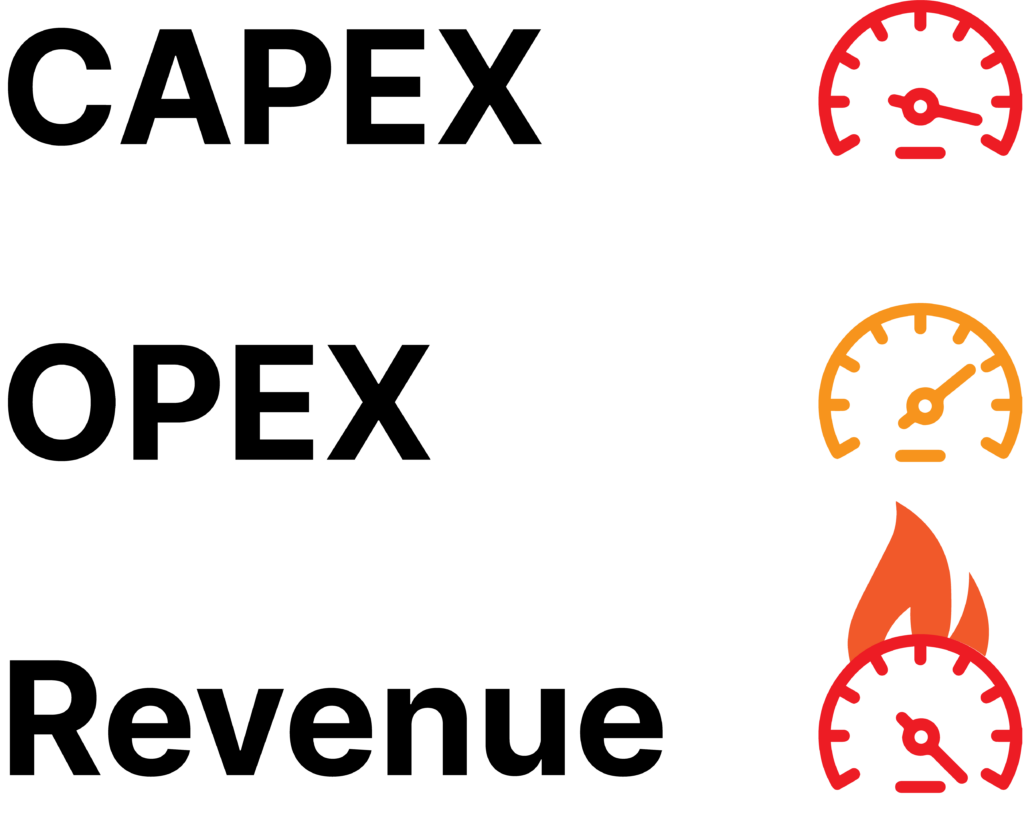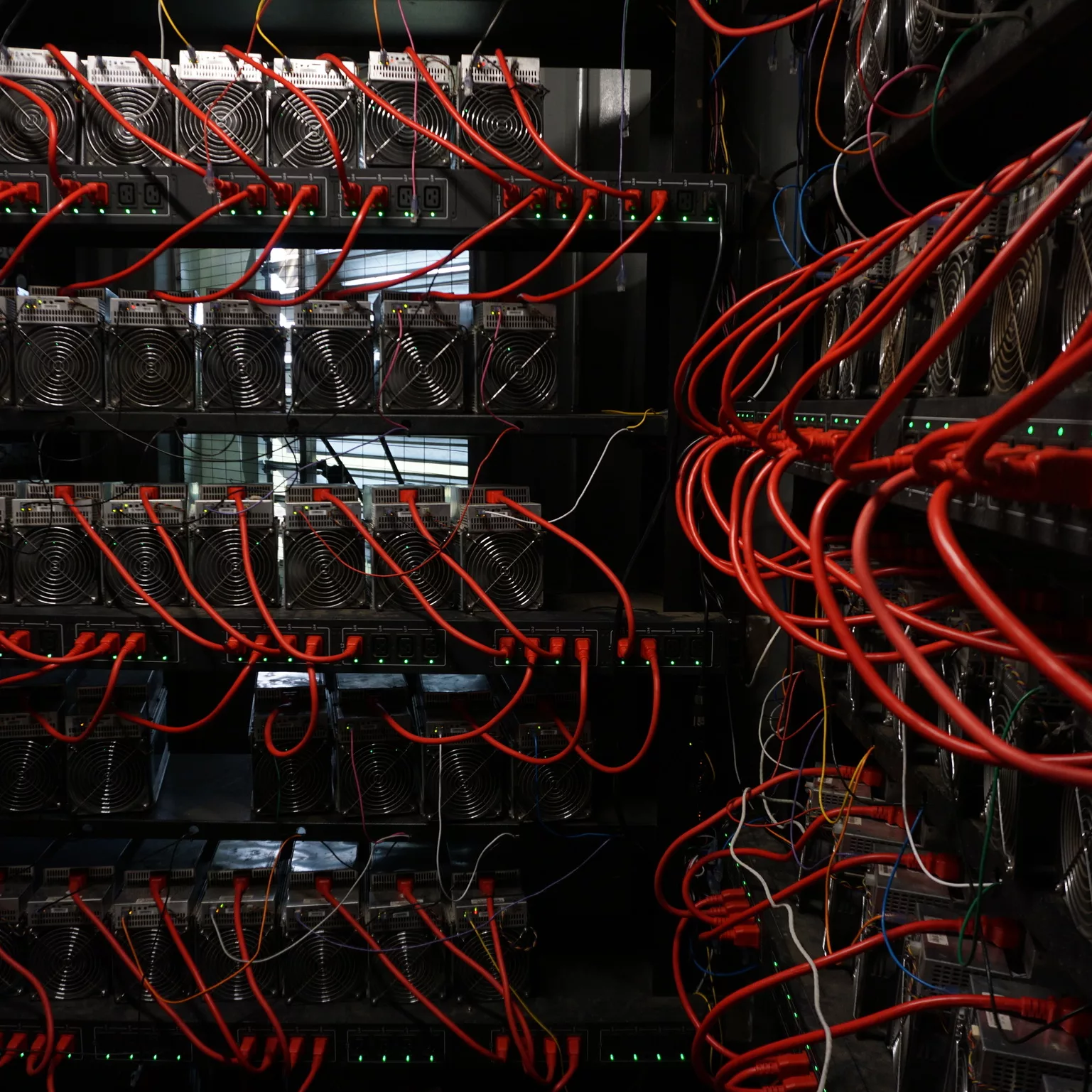 2. Generate
Sell power off-grid at a fixed price per kWh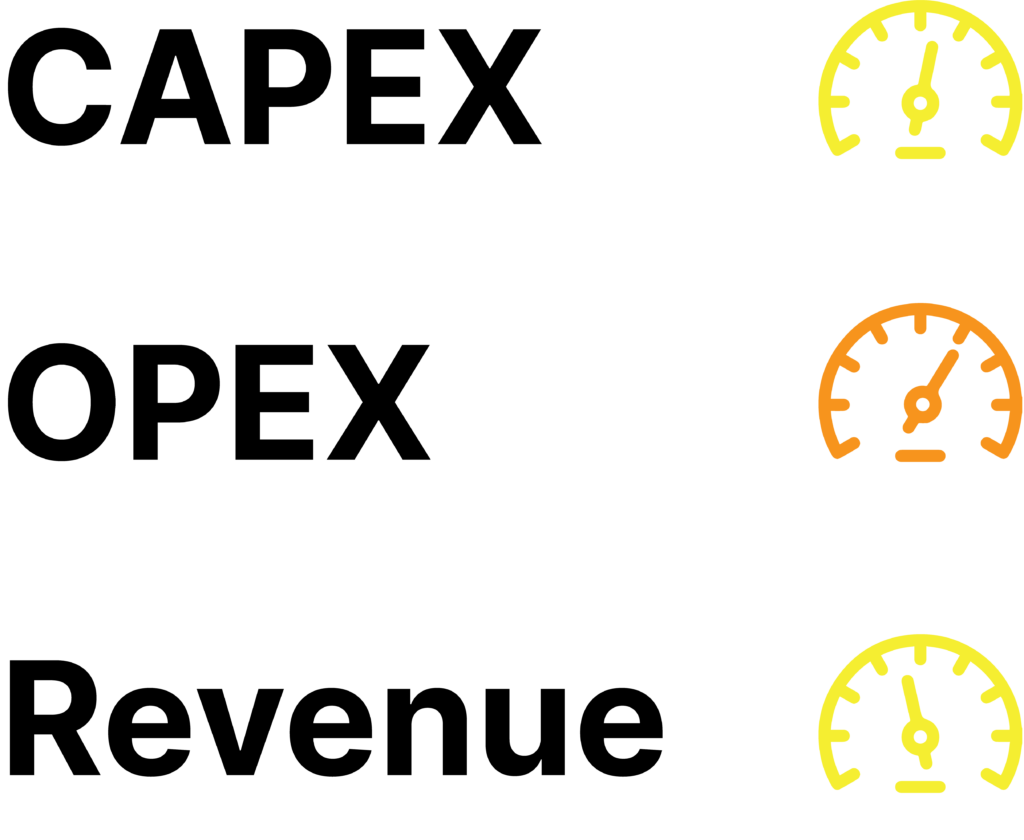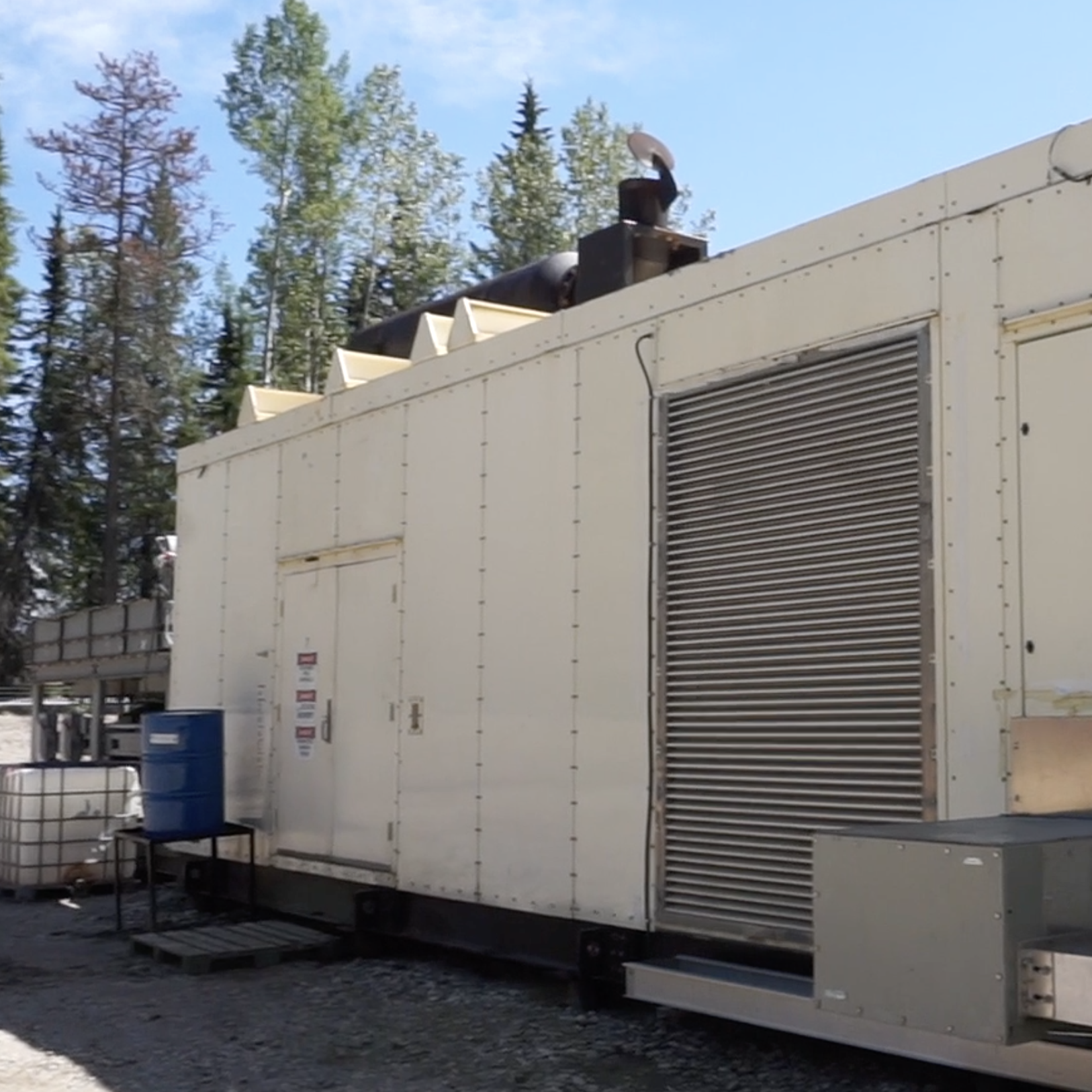 3. Sell Gas
Sell fixed-price gas right on site with predictable revenue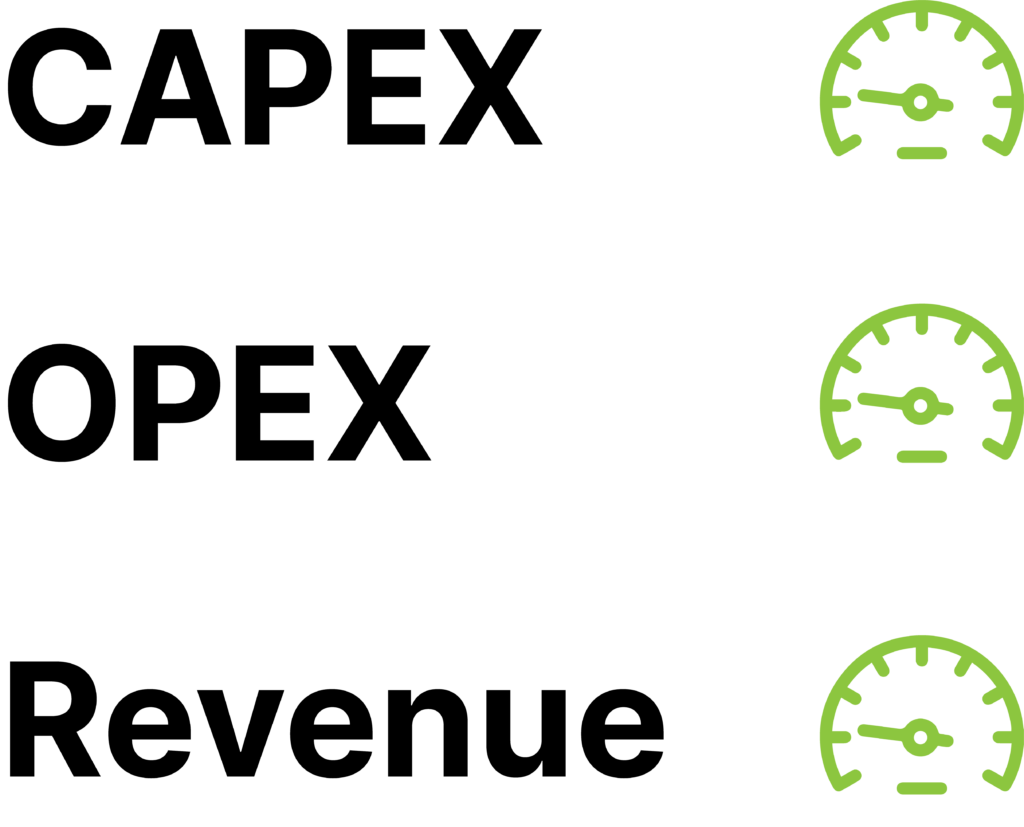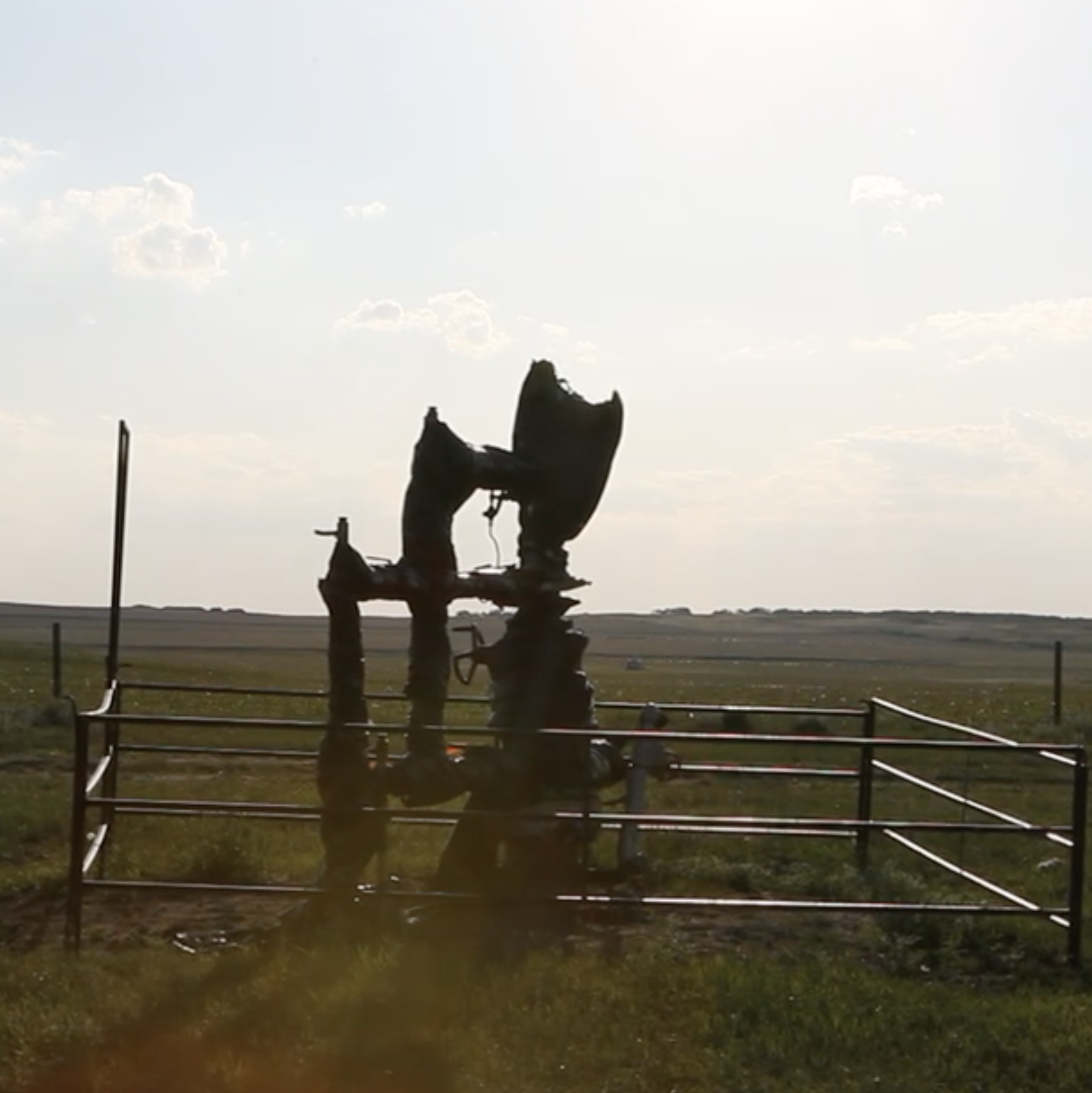 … and more!
What makes a good fit?
A consistent minimum of 15 MCF/d
A minimum of 12 mmHg gas pressure
Sweet gas (0% H2S)
Lean Gas (85%+ CH4)
Dry Gas (Liquid free)
Flare Sites
Convert existing flares into revenue streams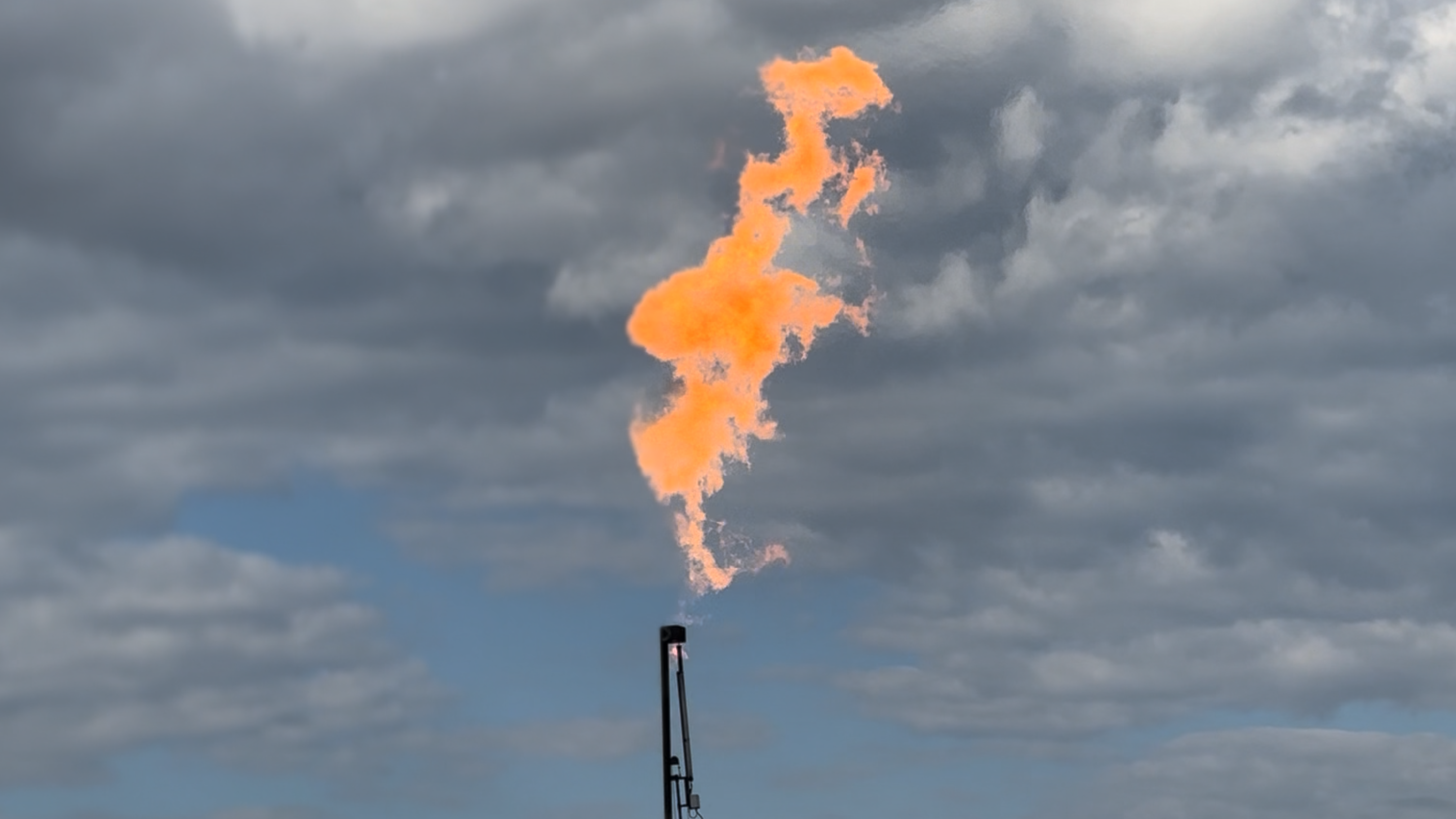 Stranded Sites
Revitalize shut-in wells and gas plants with discontinued pipelines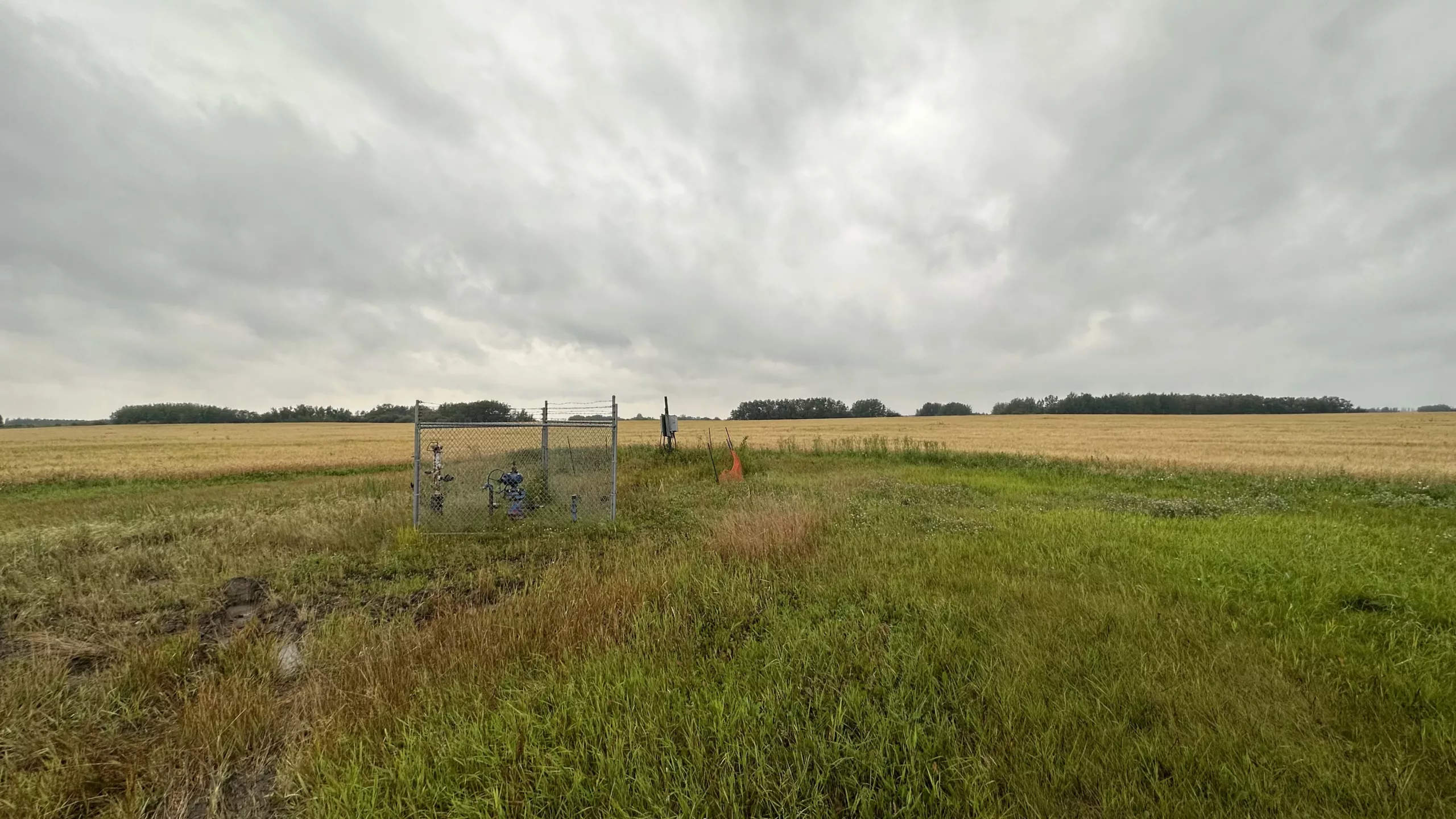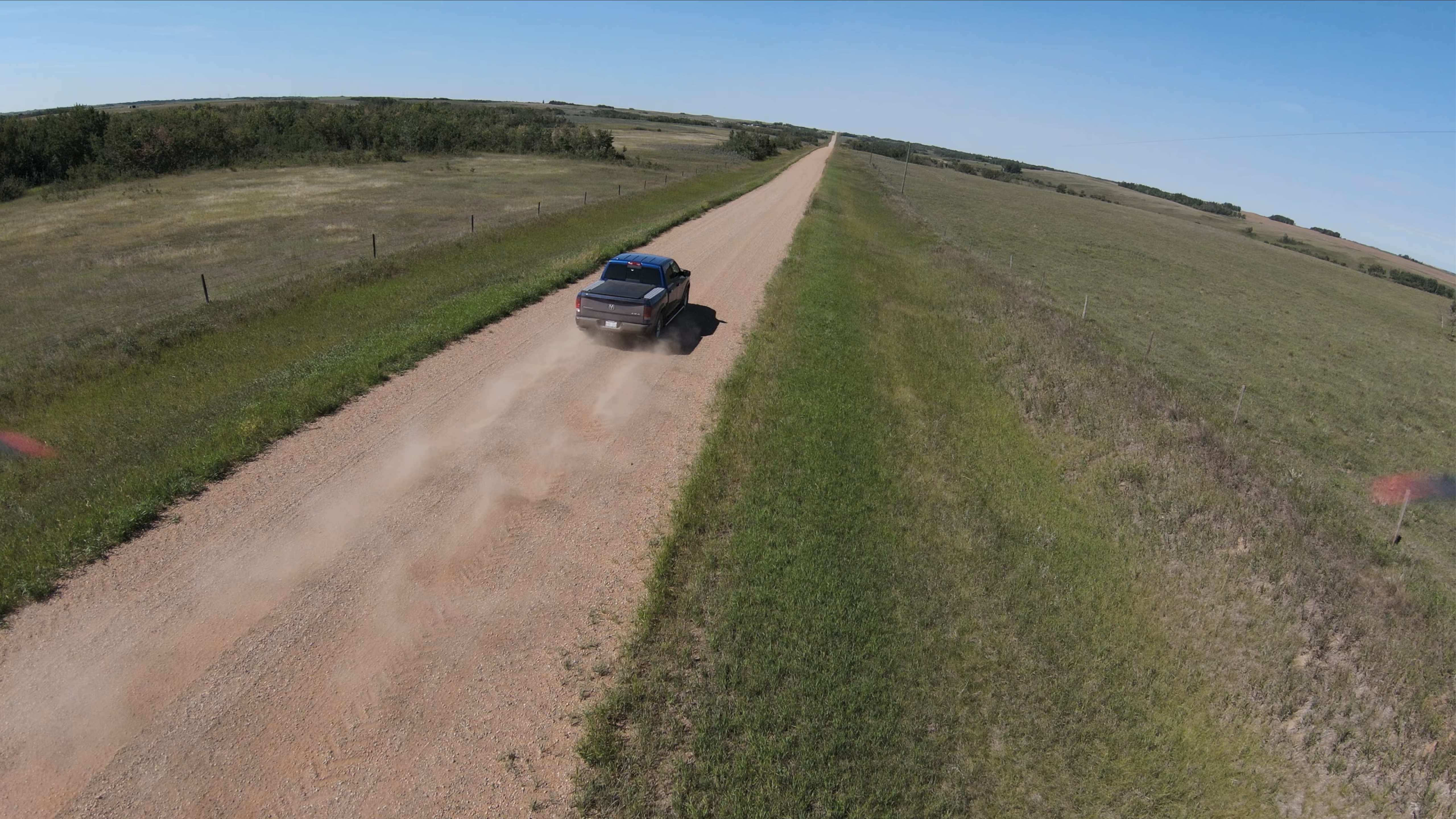 Turn-Key Solutions
Hardware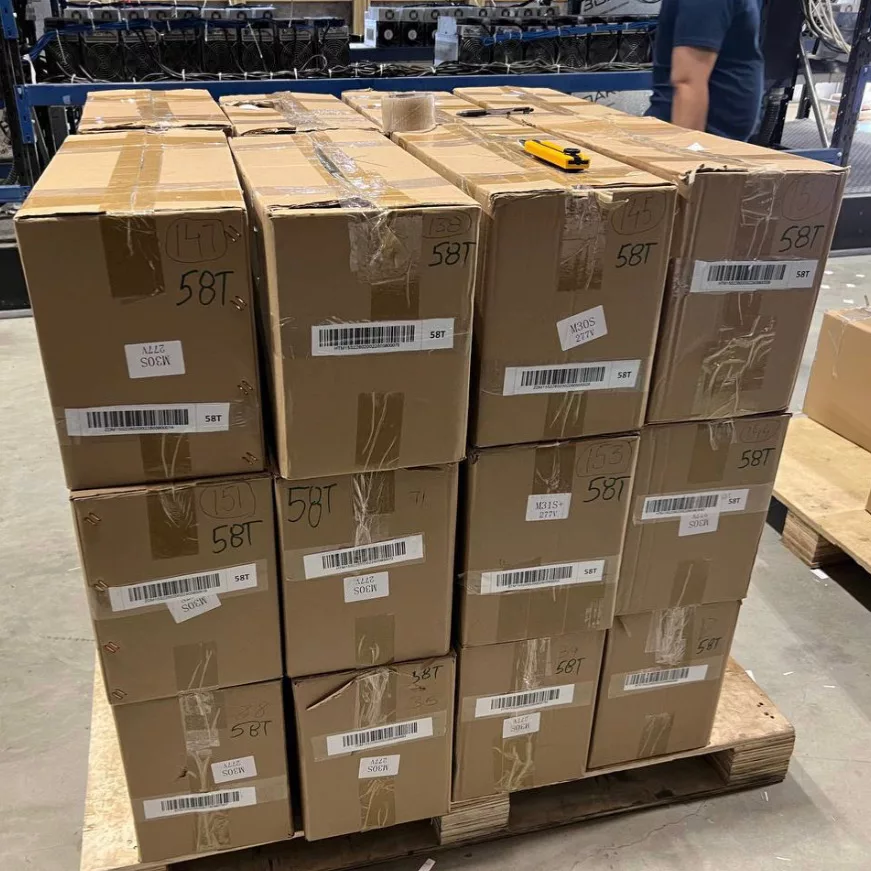 Infrastructure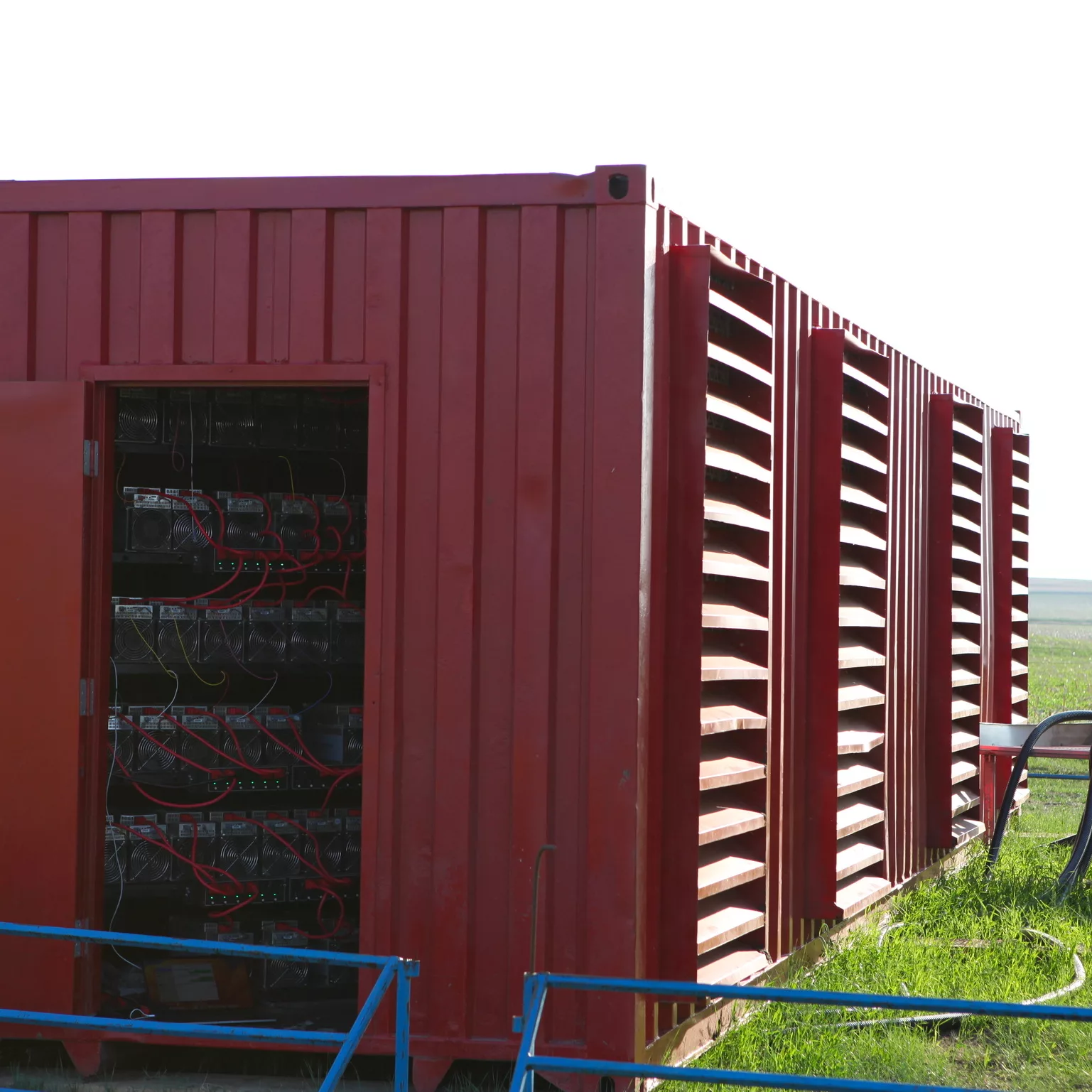 Setup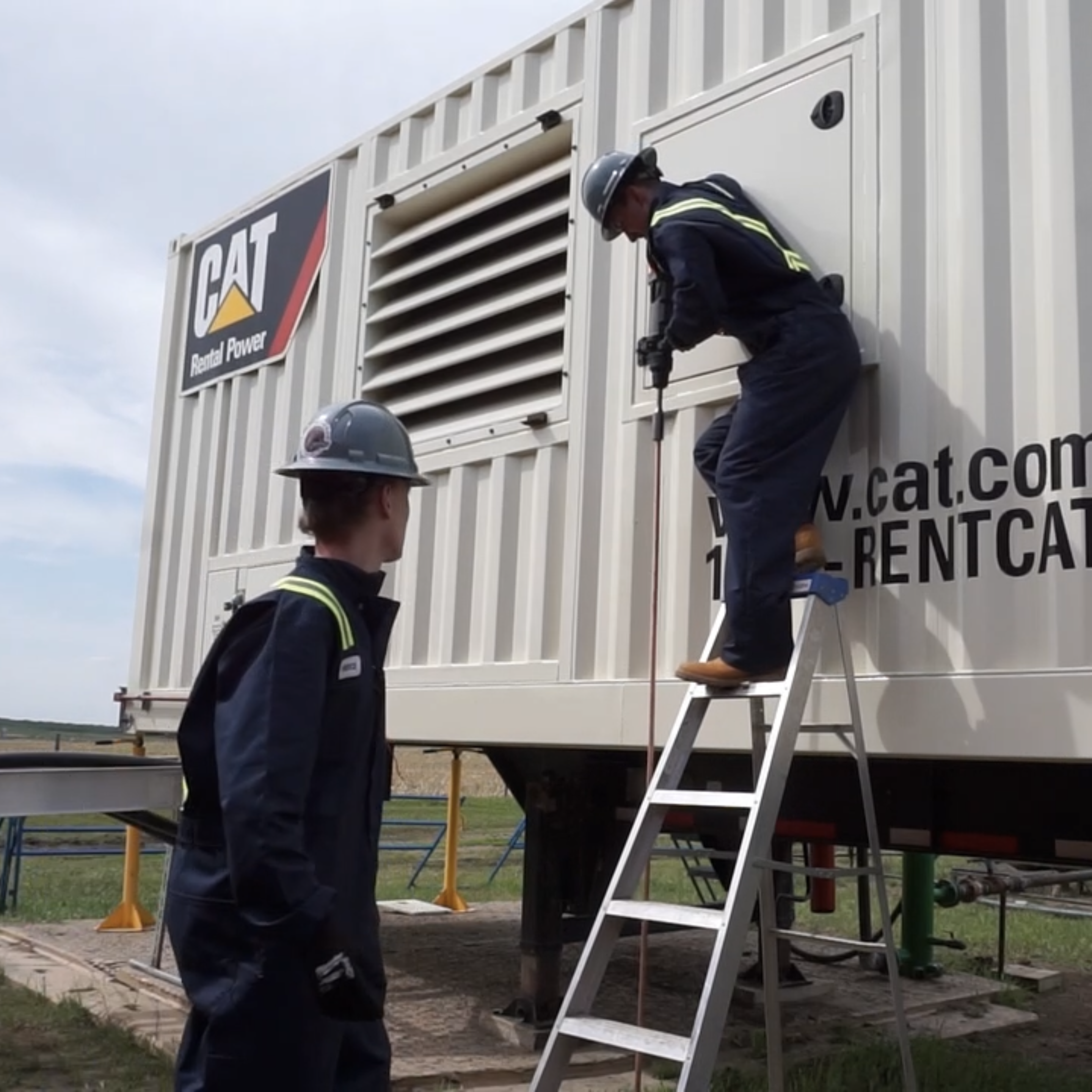 Operations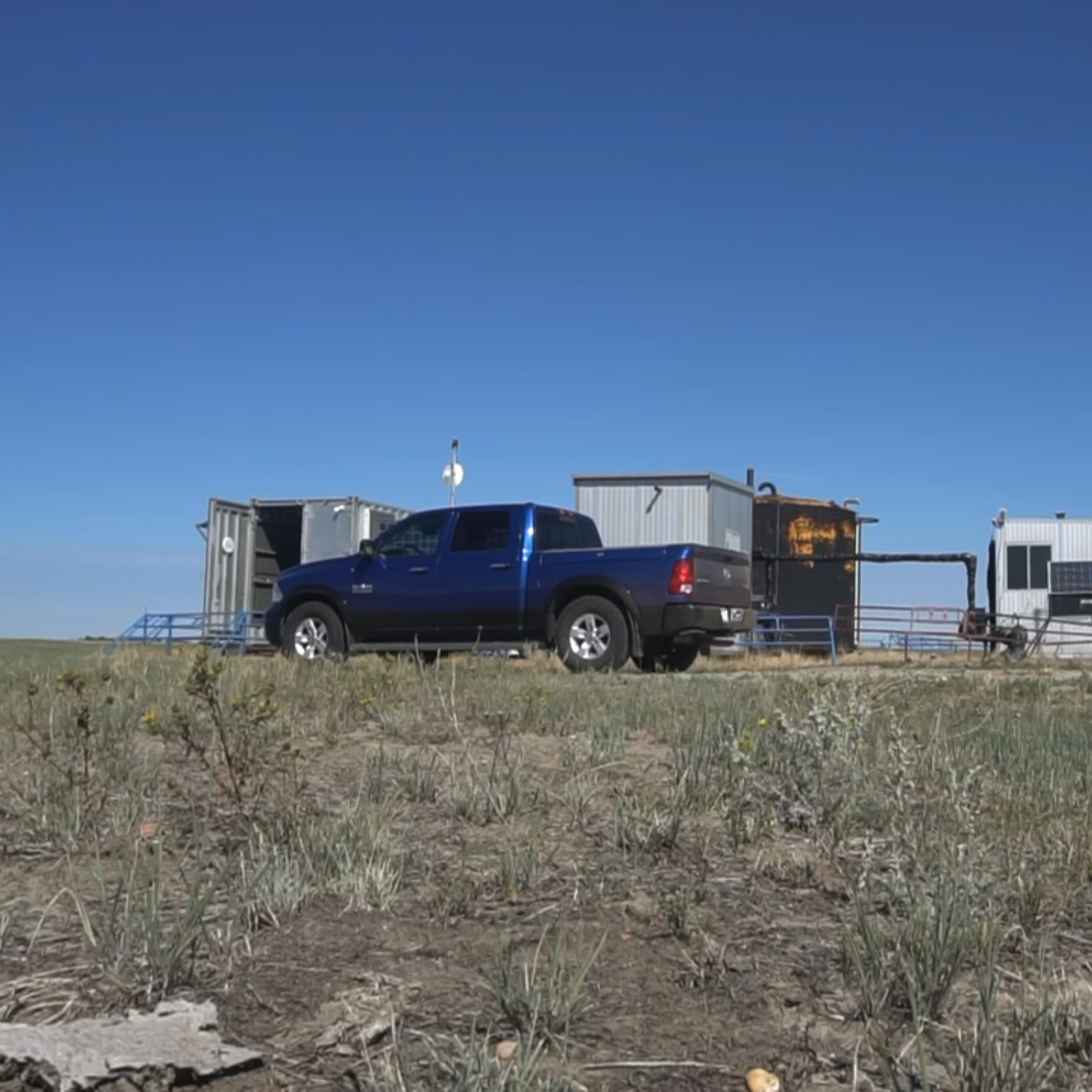 Let's Work Together