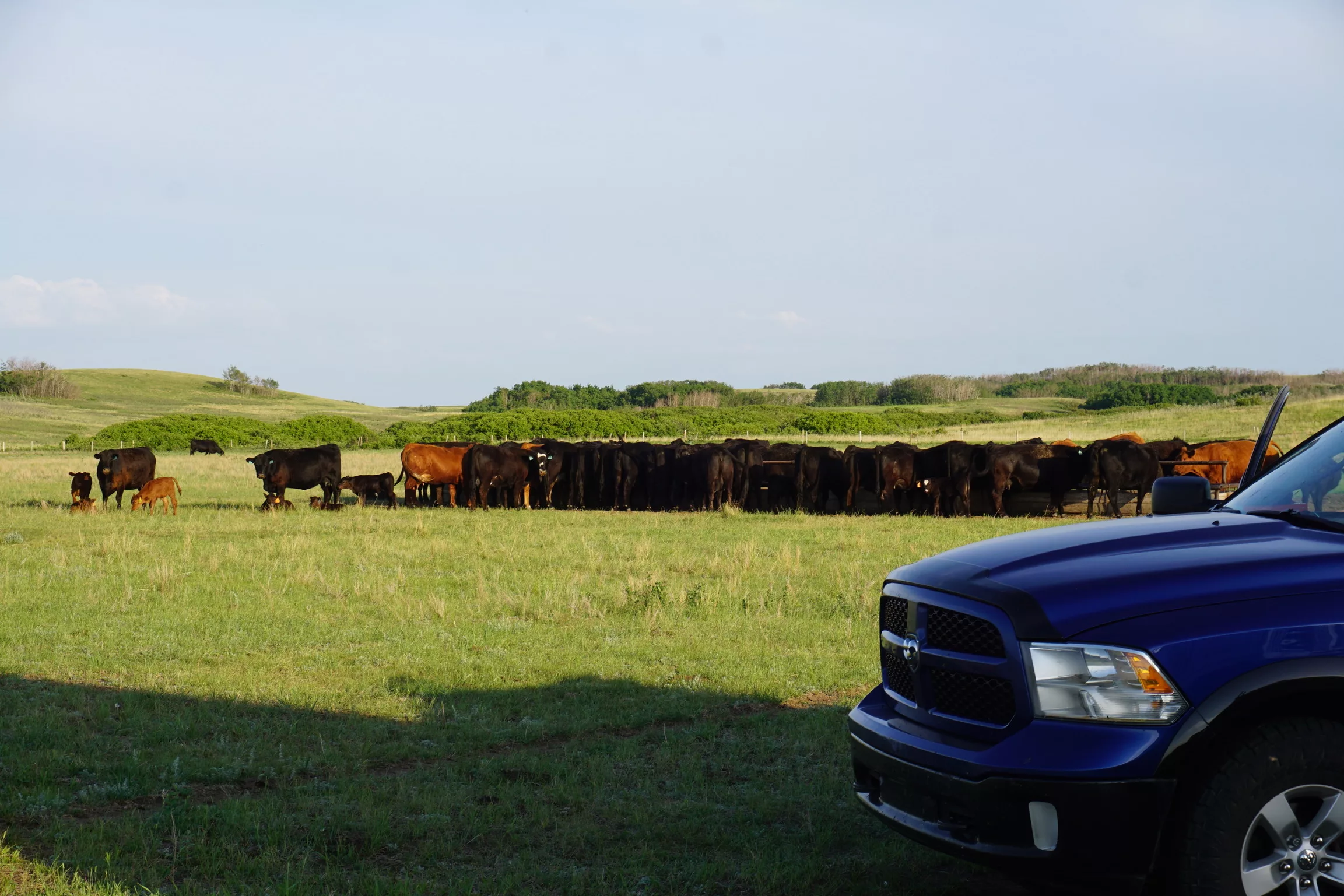 Your Gateway to Energy Excess
In the Wild West of off-grid mining…
WRM provides turn-key solutions for both those seeking a new beginning, and those well-versed in mining operations. We strive to provide a simplified, grid-equivalent experience to miners and investment groups looking to capitalize on Alberta's abundant energy resources.
---
Competitive Power Cost
Access some of the lowest power rates in the industry in a stable political environment
Unparalleled Uptime
We vet our infrastructure with strict due-dilligence in order to guarantee 95% nameplate-hashrate uptime
Experienced Operators
We have been mining since 2014, and account for a large part of off-grid Albertan mining operations
Full Remote Control
Breaker replacements, PDU upgrades, cable replacements
We work with you, not for you
While many of our operations draw similarities to hosting and co-location, we prefer the term "full stack service". The key difference being, we seek to forge long-term partnerships with key players of industry and grow our operations together.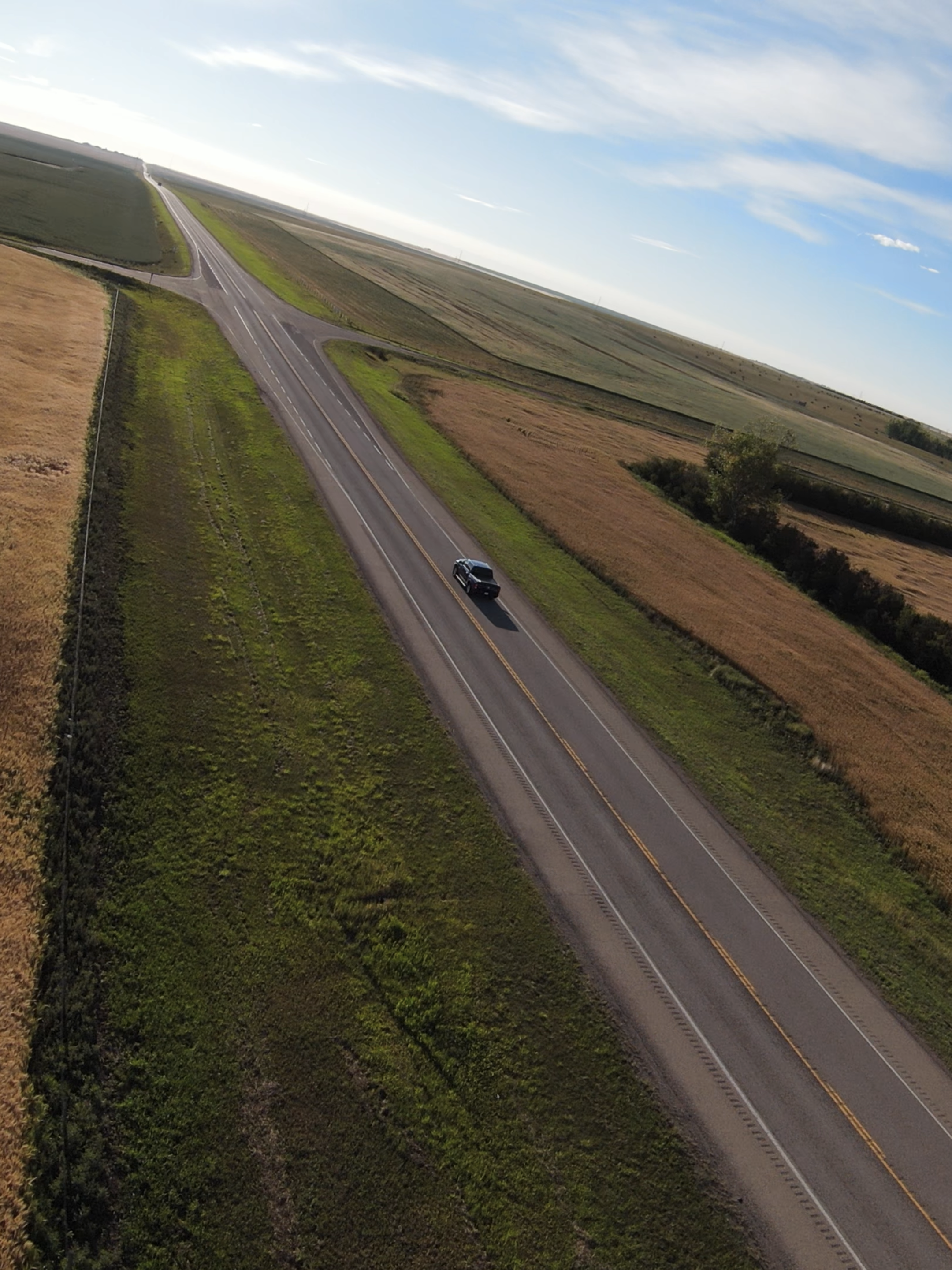 Gas Site Discovery
We find a suitable gas site with one of our partners in the resource sector
Infrastructure Purchase
We offer offer options for gensets and datacenters for purchase and present them to you
ASIC Hardware
Purchase ASIC hardware from us at industry-leading pricing or bring your own
Operations & Deployment
We handle all initial setup and ongoing operations on site with guaranteed uptime
Let's Work Together