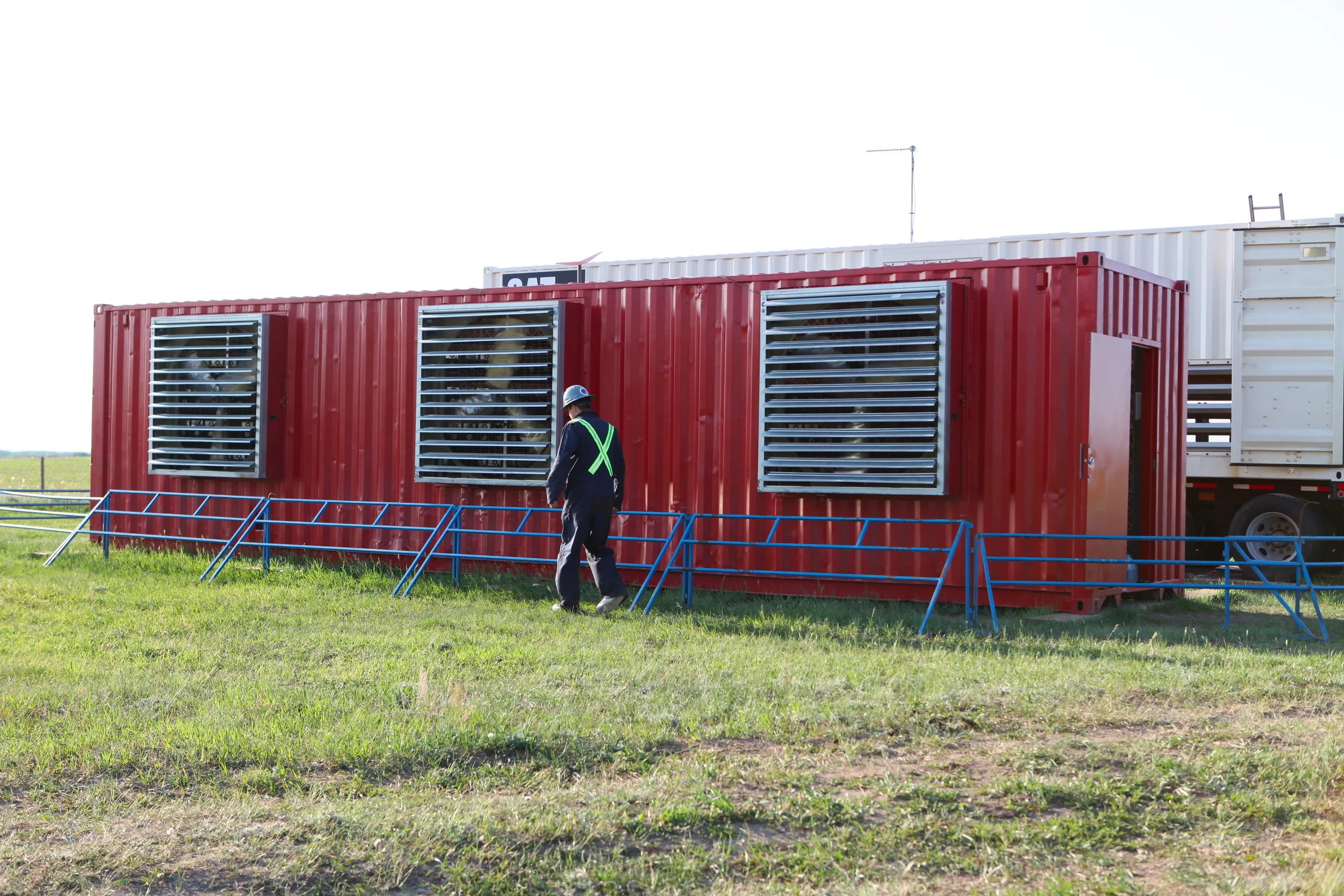 Uniting Bitcoin with Alberta's Energy
By leveraging the ever-growing power demand of Bitcoin mining, we aim to revolutionize the well reclamation process with turn-key datacenter and gas-to-power solutions. We are committed to bridging the gap between energy and Bitcoin, accelerating the world's transition to decentralized currency with innovative, efficient, and environmentally responsible solutions.
---
"New stats released by the Alberta Energy Regulator paint a troubling picture of orphaned wells in the province. There are currently more than 170,000 abandoned or inactive oil and gas wells in Alberta."
What we do
Design
Turn-key solutions tailored to your well site or gas plant
Procure
ASIC machines from our global network of suppliers
Deploy
Datacenter packages on site with our certified technicians
Operate
Full-service mine operations with guaranteed uptime
---
ASIC miners powered in Canada
Machines actively maintained at 95% uptime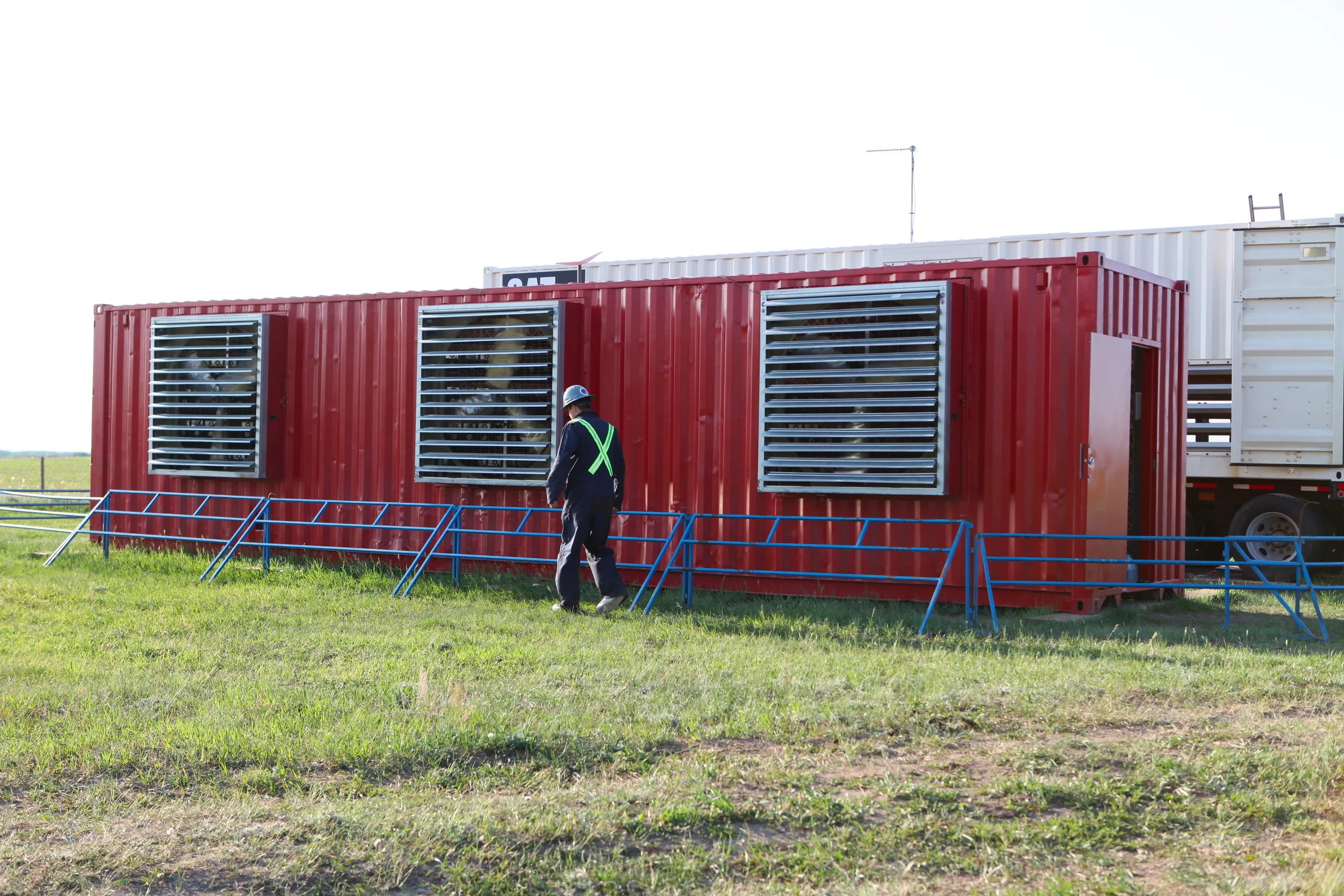 About Us
Founded in 2021, Wild Rose Mining built a name as trusted operator, host, and distributor for ASIC miners in the emerging Canadian Bitcoin Industry.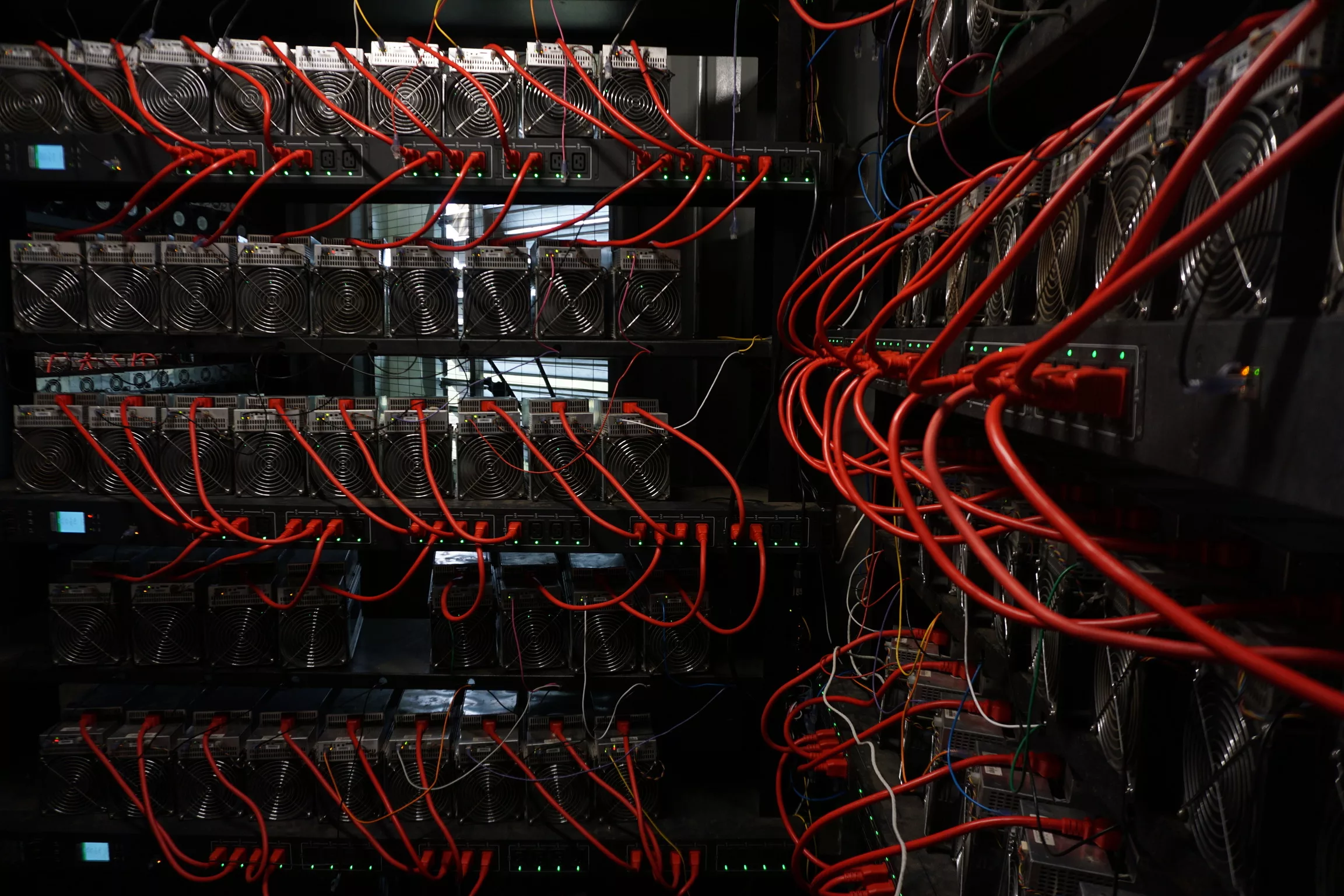 We carry…
Whatsminer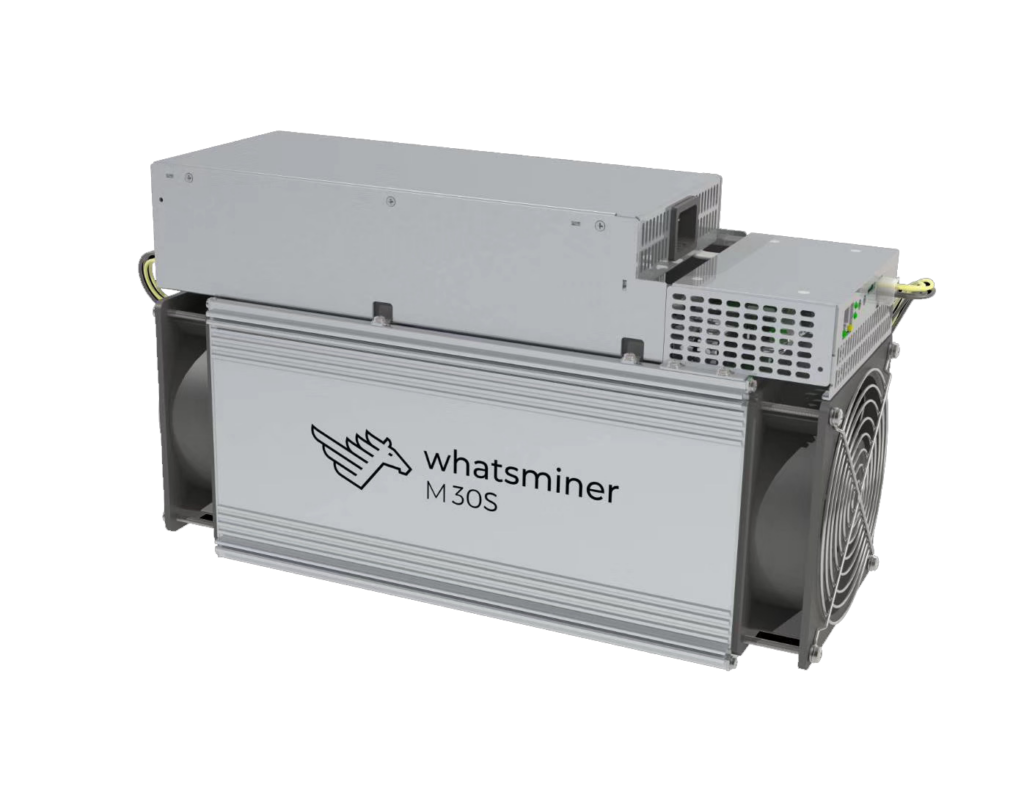 Antminer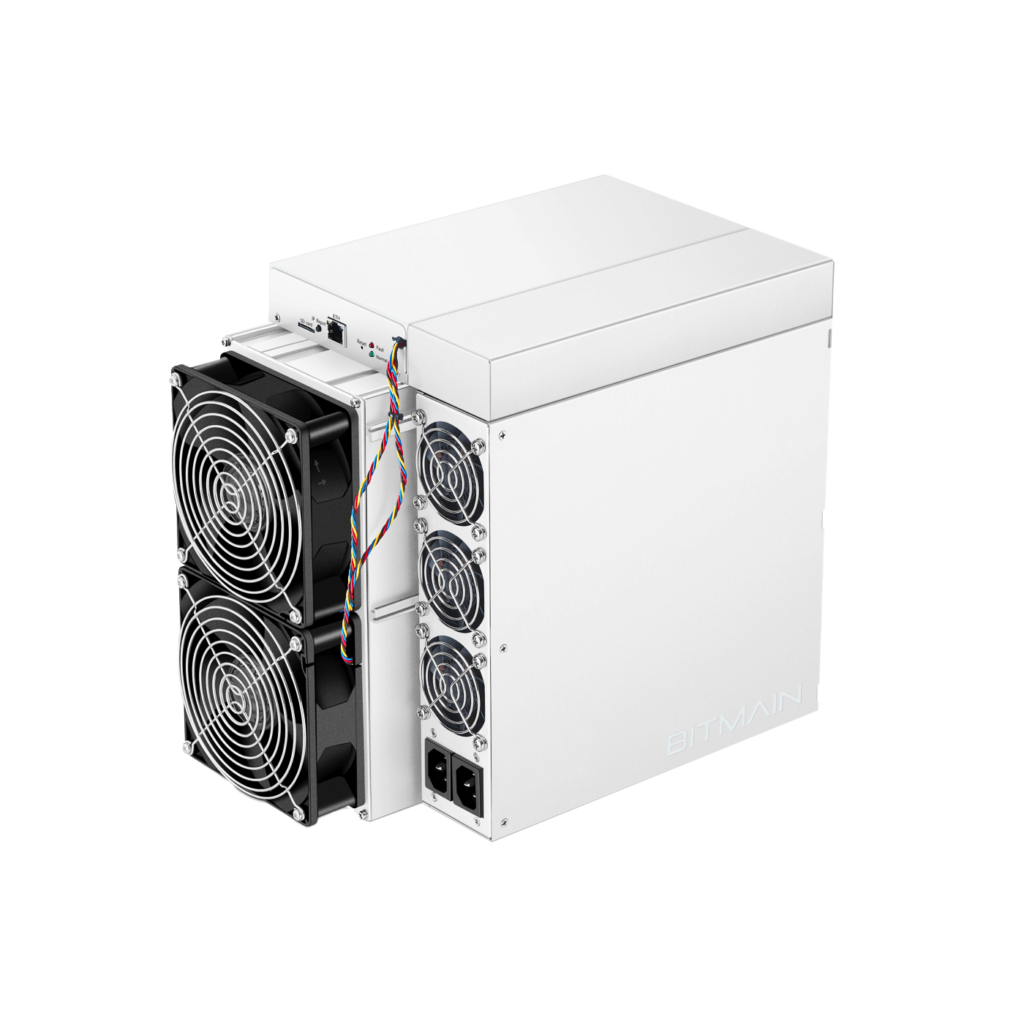 Datacenters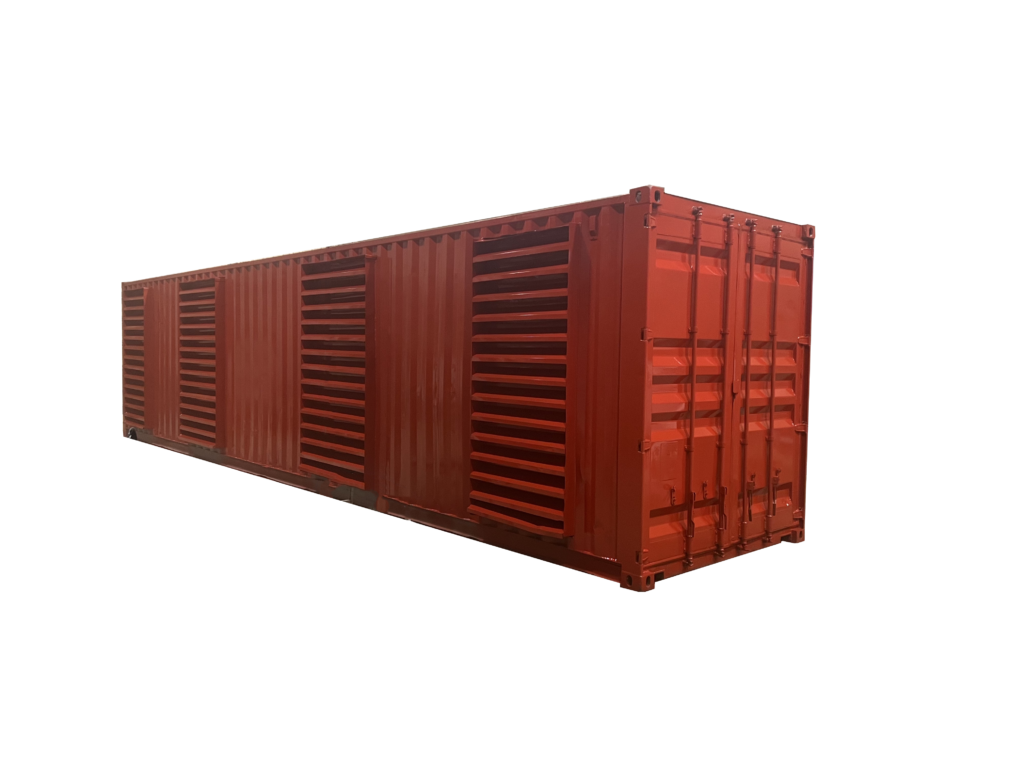 …and more!
Research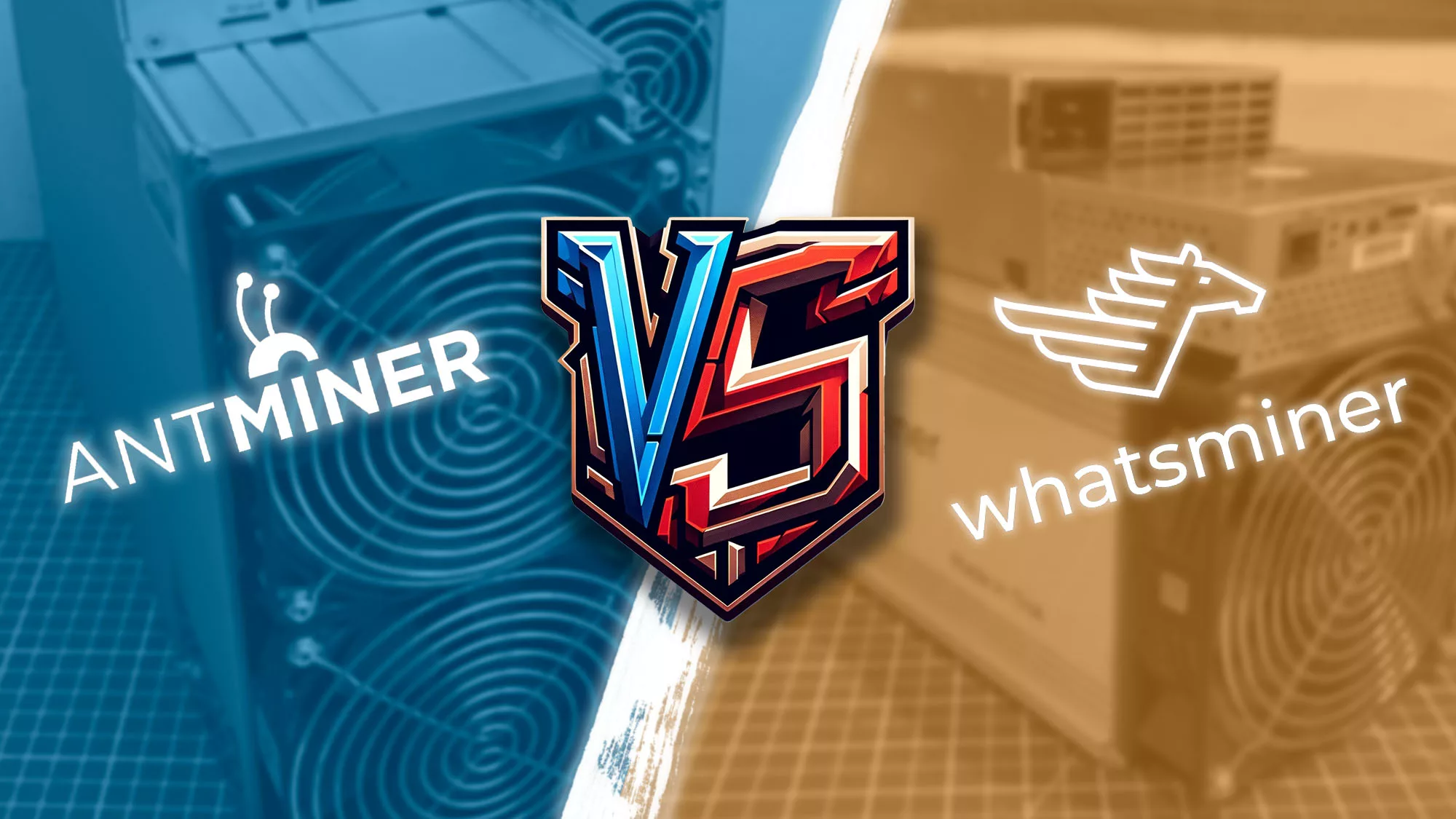 Jump to TLDR Introduction Apple vs. Android. Playstation vs. Xbox. Coca-Cola vs. Pepsi. In all different industries there come debates about which of the 2 best companies makes the best product. While in many situations this comes down to personal preference, we believe that in this particular situation there is a clear winner that can […]