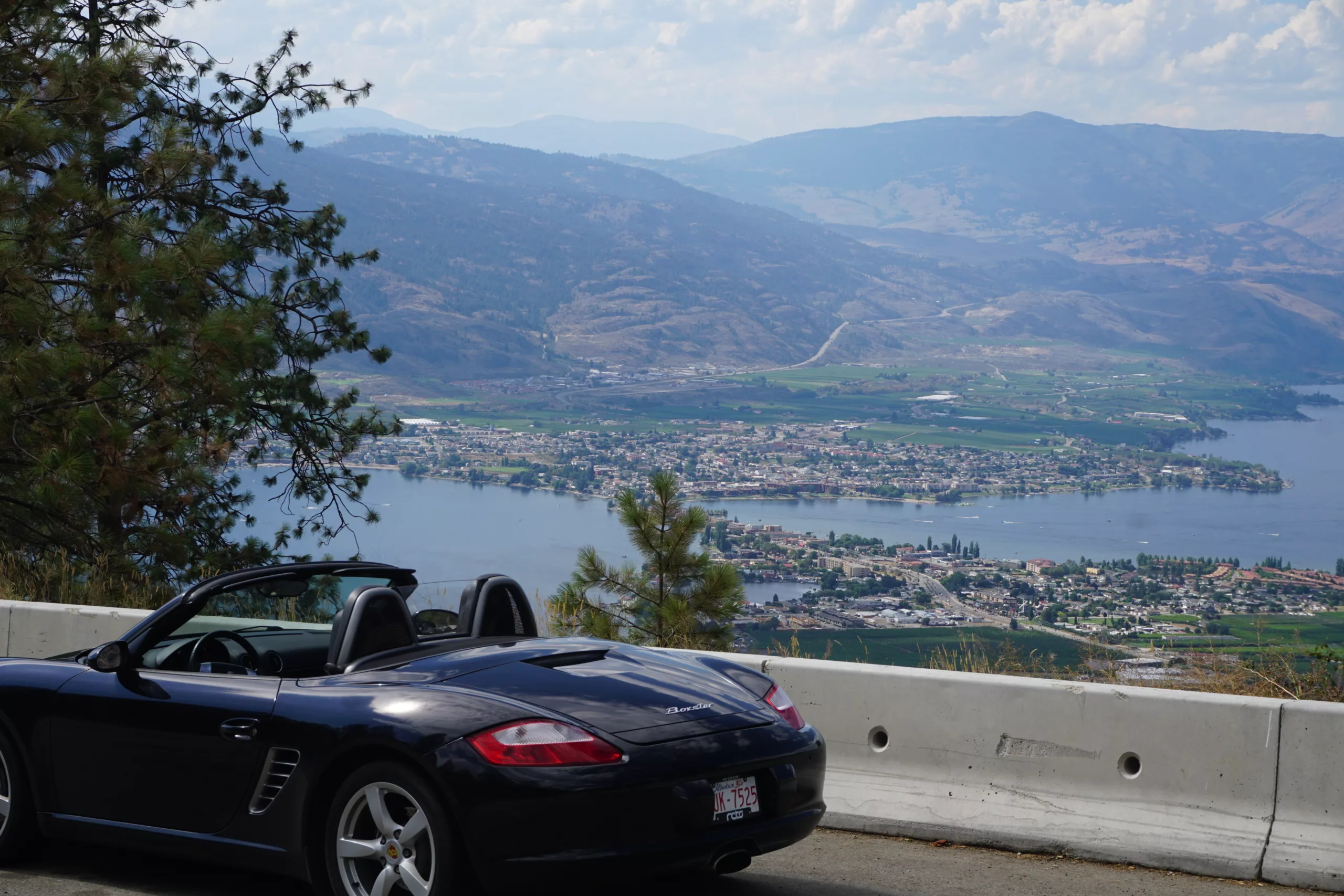 Be part of Alberta's Emerging Bitcoin Mining Industry
Why Join Us?
WRM is a group of young, entrepreneurial individuals who adhere to a strong "work hard, play hard" mindset. We operate with a very non-corporate environment and seek to shape the new mining industry through innovative thinking. We are eager to find talent who shares our way of thinking!
---
Open Positions at Wild Rose Mining
We currently have no open positions. Please come back to see our open positions in the future.